Tuan-Anh

Bui

Machine Learning Researcher in Generative AI and Trustworthy Machine Learning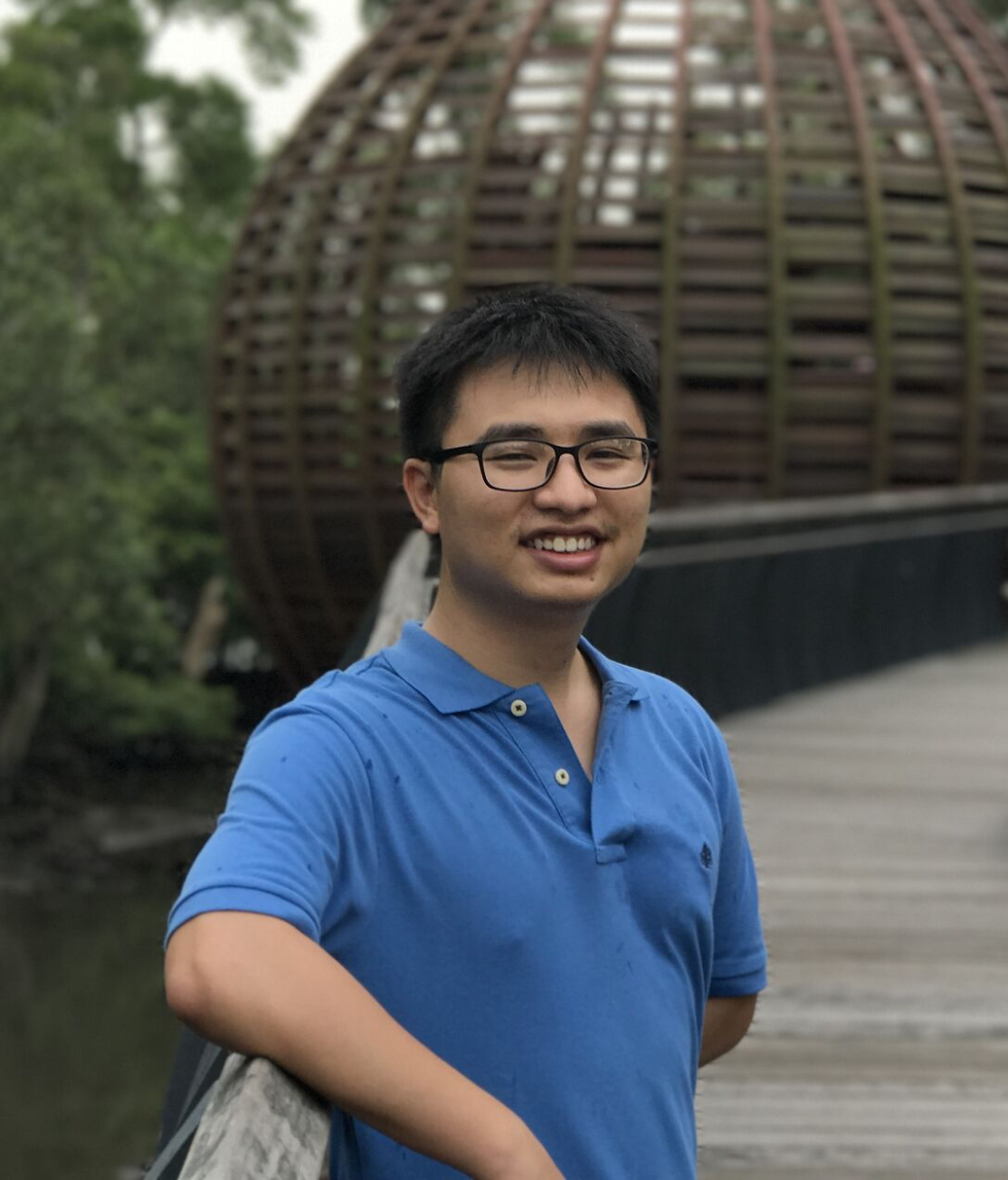 I am Research Fellow at the Department of Data Science and AI, Monash University, working with Prof. Dinh Phung and Dr. Trung Le. At this moment, I am still a Ph.D. student at the Faculty of Information Technology, Monash University, waiting for the thesis examination. My research interests are Generative AI (i.e., how to generate realistic data) and Trustworthy Machine Learning especially Adversarial Machine Learning (i.e., understanding ML models's behaviour and making them more robust against the changing of data).
Before that, I had one year working as Research Engineer at Credit AI Lab, Trusting Social, and two years working as Research Assistant at Singapore University of Technology and Design with Prof. Ngai Man Cheung and Dr. Trung Tran.
I am actively looking for an opportunity for Research Engineer/Scientist position in the industry. Please refer to my CV and reach out if you think I am a good fit.
2023
2022
2021
2020
2019
2018